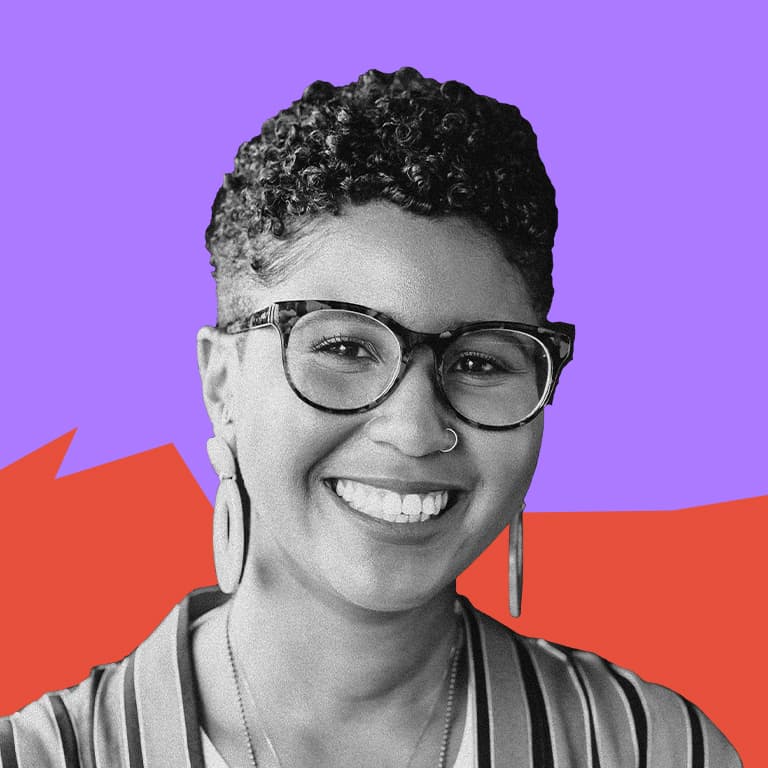 Hi, I'm Danni Baker! ✨✌🏽
As an Experience Designer, Danni enjoys creating inclusive, unique, memorable digital and physical user experiences. When working, she provides multiple perspectives, including visual design, user experience, strategy, and customer experience when designing. Danni designs with an empathetic approach to ensure stakeholders and end-users are seen and heard.
Currently, Danni is a Sr. UX Designer at Capital One. Danni served as a Senior Experience Designer at Slalom, where she worked on projects within the government sector and the travel and financial service industries. She also worked at ForrestPerkins, Discovery Inc, and Mothership Strategy, where she could showcase her visual design, experiential production and design, and marketing strategy capabilities.
💬 Want to connect? Feel free to reach out to me on LinkedIn or schedule a virtual coffee through my Calendar.